Doxa Deo appreciates the exceptional quality of the Oaks' work. We encourage all companies to consider making use of their services for all their communication needs.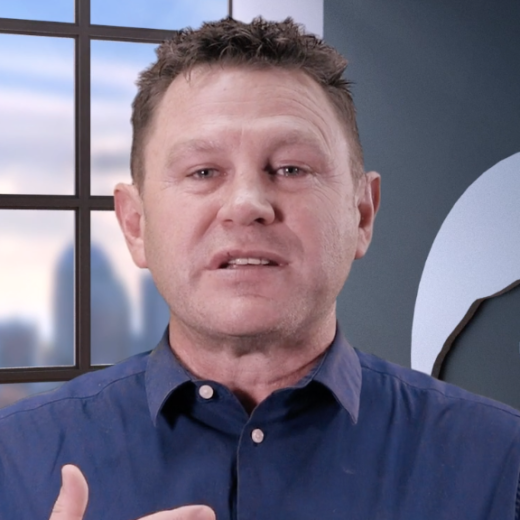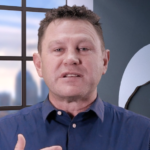 Jean Symons
Doxa Deo Church Leader
The Oaks assisted us to clarify why we exist, who we are and where we are going.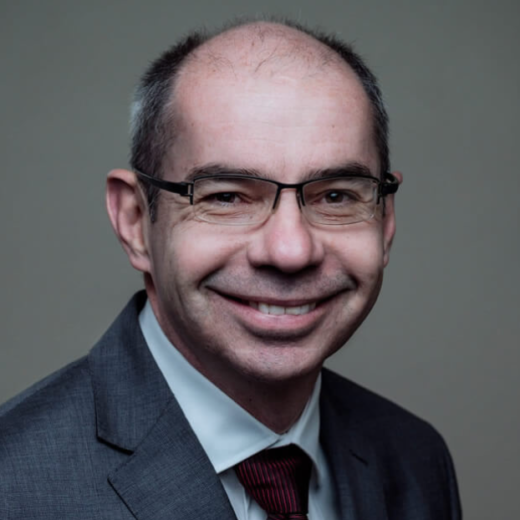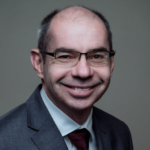 Gerrit Heymans
CEO POPUP
The Oaks' ability to record and put messages together while keeping it fresh and interesting, is of outstanding quality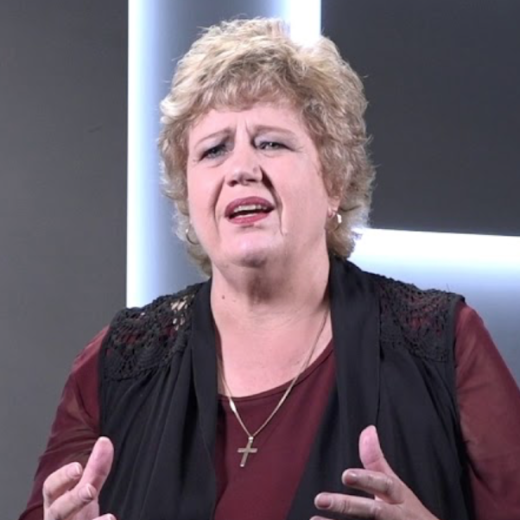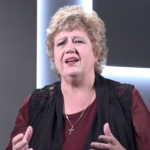 Christa de Wet
Organisational Health
CHS can recommend The Oaks, the professionals in creating exellent social media videos.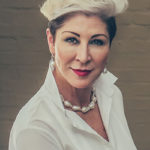 Ronel Bezuidenhout
Managing Director CHS
The Oaks has enabled us to run creative and very effective communication processes within client organisations.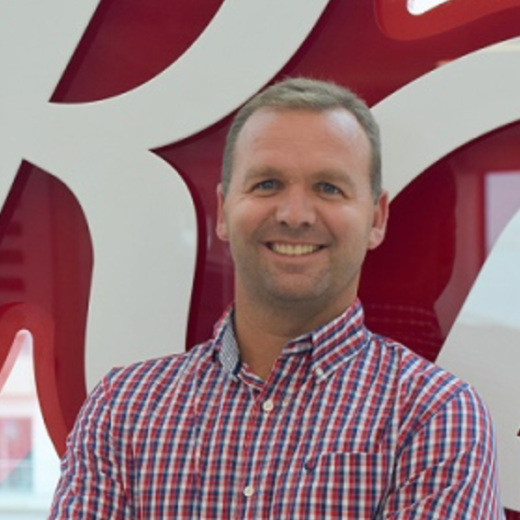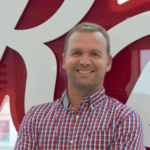 Marno Boshoff
Dreamstrat
Can we let you know when a new product has seen the light?