IT STARTS WITH A CONNECTION
Between us. The Oaks and You
The Oaks Collective is a creative communication agency and production house. Our skills include strategy, design, branding, animation, motion design, copywriting, and all aspects of film and video. And for good measure, we offer an on-site broadcast studio facility. Our strategic focus includes (but is not limited to) brand identity, marketing execution, and internal communication.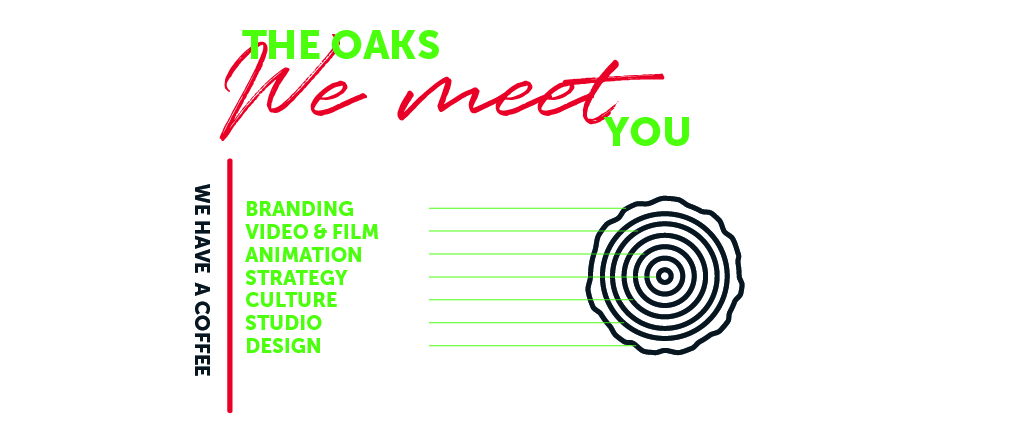 But let's talk about YOU.
The world around you may be very aware of your significance, or possibly quite oblivious. The fact of the matter is… you matter. Your company and your product or service offering is important. You are significant.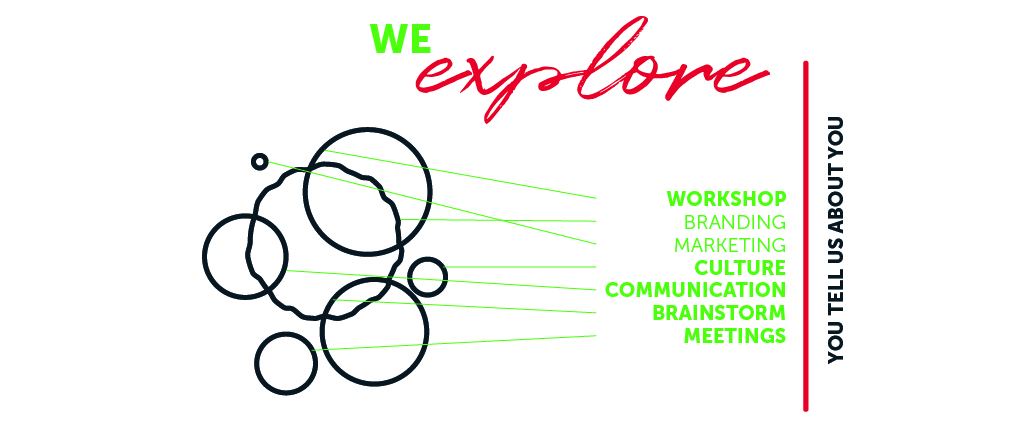 TOGETHER WE EXPLORE AND REVEAL
Unearthing gems and revealing their beauty requires a meticulous process of discovery. Our discovery process helps us to unearth the real you, to understand who you are and where you come from. It gives language to your identity and is foundational to authentically display your message to those around you. Revealing your significance.

TO ARTICULATE YOUR SIGNIFICANCE
Inspired with the full extent of your significance, our diverse team of specialists leave no stone unturned as we exert ourselves to express your story eloquently and present your brand beautifully; articulating the essence of your D.N.A.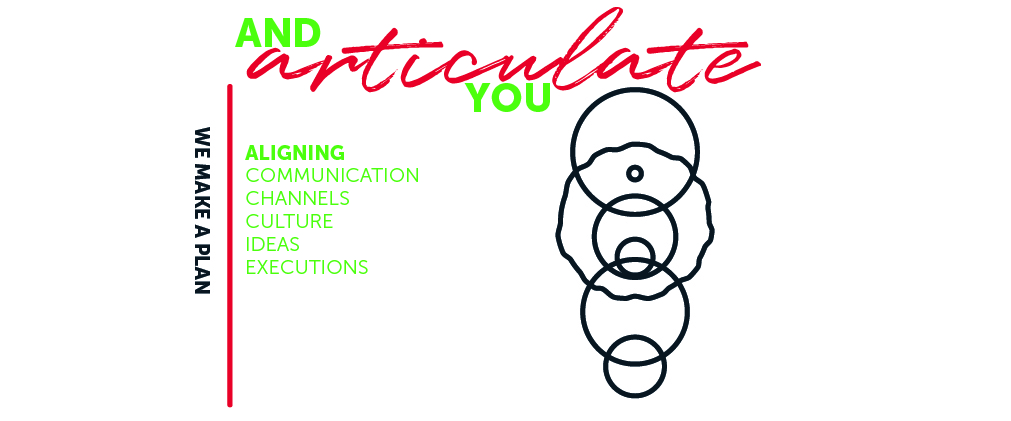 IN SPLENDID DISPLAY
It all comes together in splendid display. It might be an award winning film or video, a tv commercial, or a billboard on the highway. It could be a finely crafted article, an ingenious marketing execution, or an internal communication campaign that aligns your team to your company values and vision. Or, as with all flourishing companies, it might display the new you… progressively building towards the future.